WE CARE ABOUT YOUR HEALTH AND SAFETY
In our hotels, our top priority has always been the safety, health and well-being of our valued guests.
We have now enhanced and maximised the existing hygiene and safety measures based on the protocols of World Health Organisation thus when you do return to our hotels, you, your loved ones and our staff will be safe and protected.
We are ready to offer you
Safe Holidays!
BEFORE YOU ARRIVE
The seaside locations of our hotels with many open-air grounds secure social distancing
Compliance to the Cyprus Health and Safety protocols
Enhanced Health and Safety training seminars and programs for all our staff
24/7 Doctor available
Please note that the existing health protocols may be modified subject to the Cyprus epidemiological progress.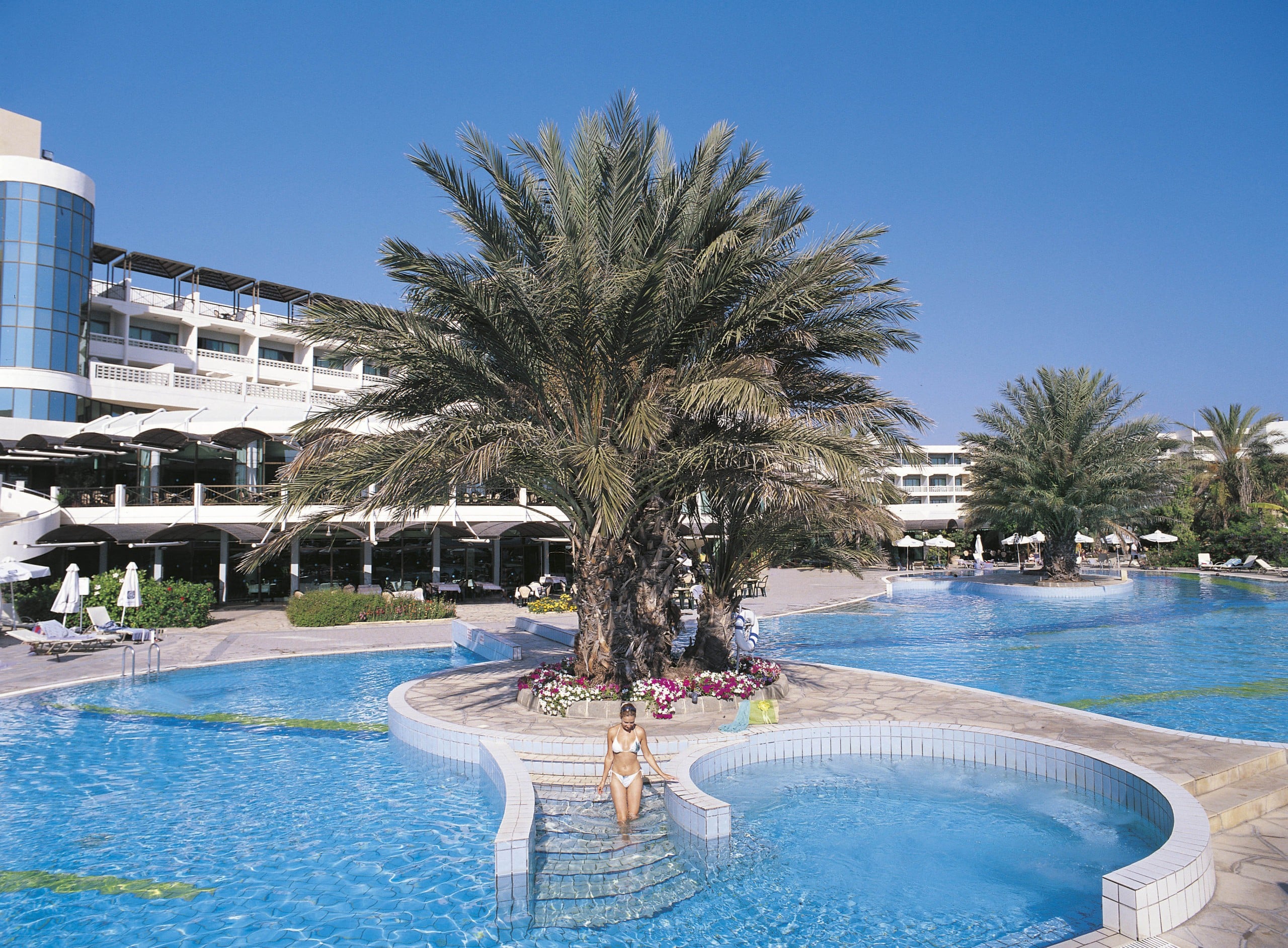 WHEN YOU ARRIVE
Our guests are encouraged to advise us of any special request at the time of reservation to reduce personal contact at the hotel
Entrance from the hotel lobby permitted only for hotel guests

Online completion of pre-registration form (either via our website or the CONSTANTINOU

BROS HOTELS Mobile App.) before arrival is encouraged

In designated spots in our hotels we offer single use gloves

Enhanced cleaning protocols at the Reception and in the lifts comprising extra disinfection

and sanitisation of high touch surfaces such as doorknobs, handles, rails, buttons.

In line with the protocols, staff will avoid any physical contact with the guests such as

handshakes and/or hugs and will maintain whenever possible a 2m social distancing
Our Guests are kindly requested to observe all the safety measures, to keep the necessary 2m distance from other guests, to use the hand sanitisation stands and personal protective equipment.
IN YOUR ROOM
We hope your room is the closest to your requests given to us at the time of your reservation and that you will have a most enjoyable stay
After departure all rooms are thoroughly cleaned, aired and disinfected and offered to

the next guest two hours later.

Enhanced room cleaning protocols comprising extra disinfection and sanitisation of high

touch surfaces such as doorknobs, handles, taps.

Complimentary bottle of antiseptic for your personal use.

Coffee, tea, and sugar sachets as well as milk portions will be supplied.
GASTRONOMY
Meals offered in the restaurants,indoors and outdoors (weather permitting)
Hand sanitisation stands for guests and staff. Guests are kindly requested to sanitize hands before

entering the buffet area.

Guests will continue to have a variety of dining options available including Buffet, Set Menu and A La

Carte.

Digital menus available through CONSTANTINOU BROS HOTELS Mobile App.

Additional sanitisation procedures in all food production areas.

All Food & Beverage Departments cash free (Room charge or Credit card payment only)
BEACH AND POOLS
The spacious grounds of our hotels allow for generous distances for our guests
Safe distances between umbrellas and sunbeds

Regular chlorination of pools with disinfectant products as advised by our consultants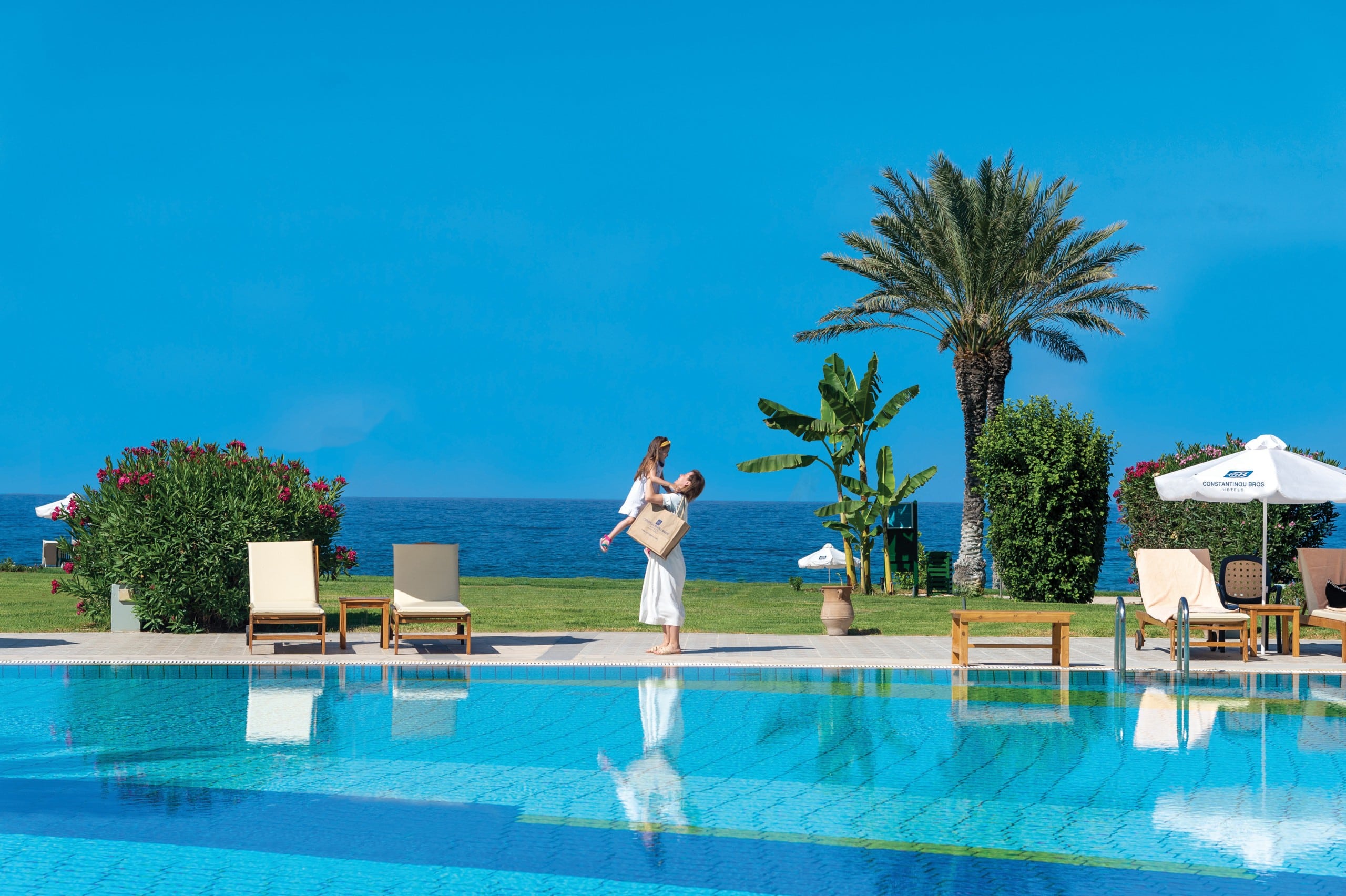 COMMON USE AREAS
Taking the utmost care of you everywhere
Enhanced cleaning program of all common use areas, restaurants,

bars, lifts, mini markets, gym, hairdressing and spa.

Frequent disinfection of high touch areas

Hand sanitisation stations for guests and staff

Mini markets operating in strict compliance with new health and

safety protocols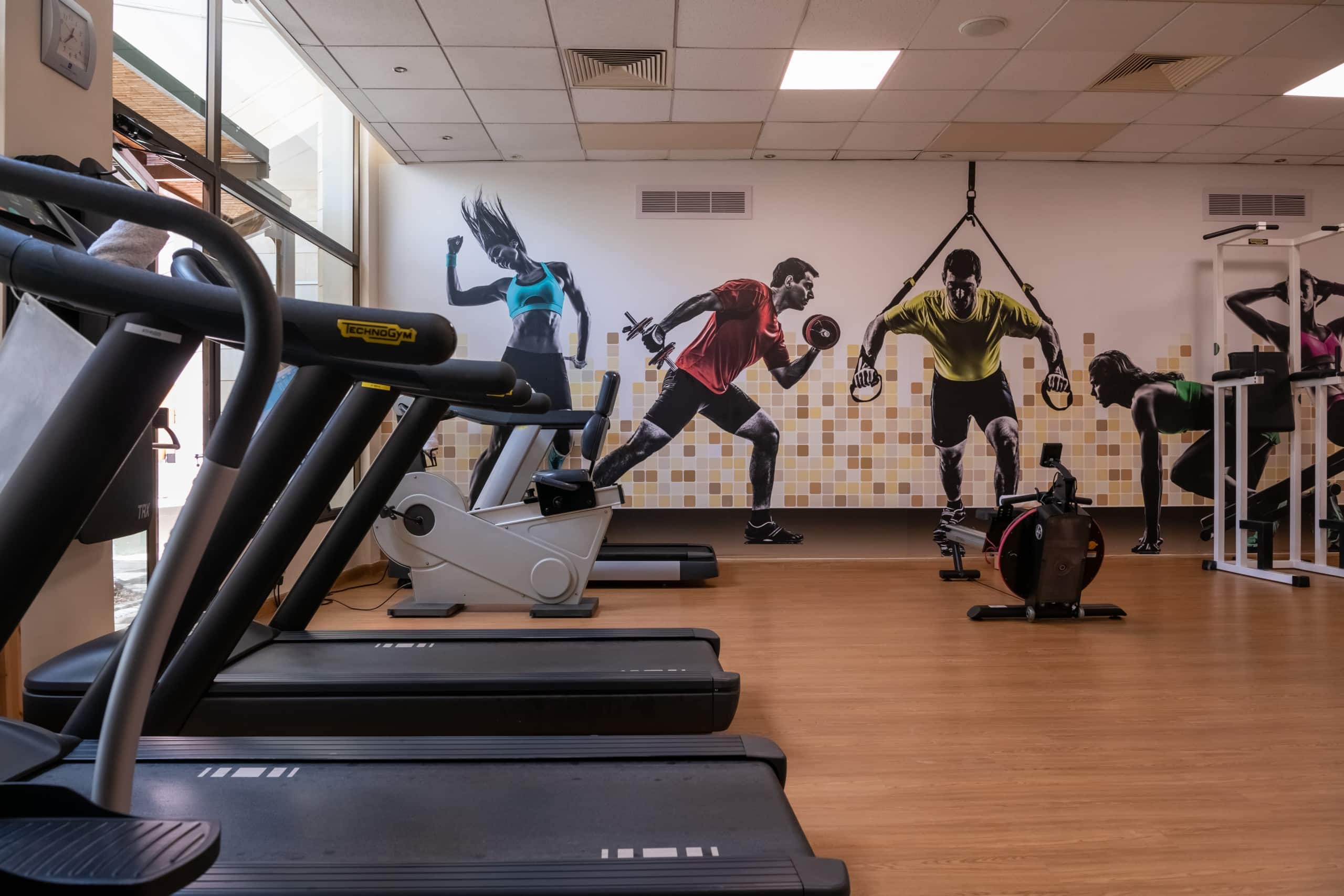 KIDS
Children's pools, water slide and outdoor playground will operate as per the existing

measures.

Hand sanitisation stands for guests and staff
SPORTS & ACTIVITIES
Tennis courts, table tennis, mini bowls and bowling greens will

be available

Frequent disinfection of equipment

Hand sanitisation stands for guests and staff

Variable entertainment will be available for our guests
Gym & Spa

Gyms, hair salons, spas, including changing rooms, sauna and steam baths will be

operating strictly in accordance with the protocols.

Equipment is not to be shared with other guests, or be used in turns without prior

disinfection.

Frequent cleaning and disinfecting of areas and equipment after every guest and

intensive sanitisation of high touch surfaces

Hand sanitisation stands for guests and staff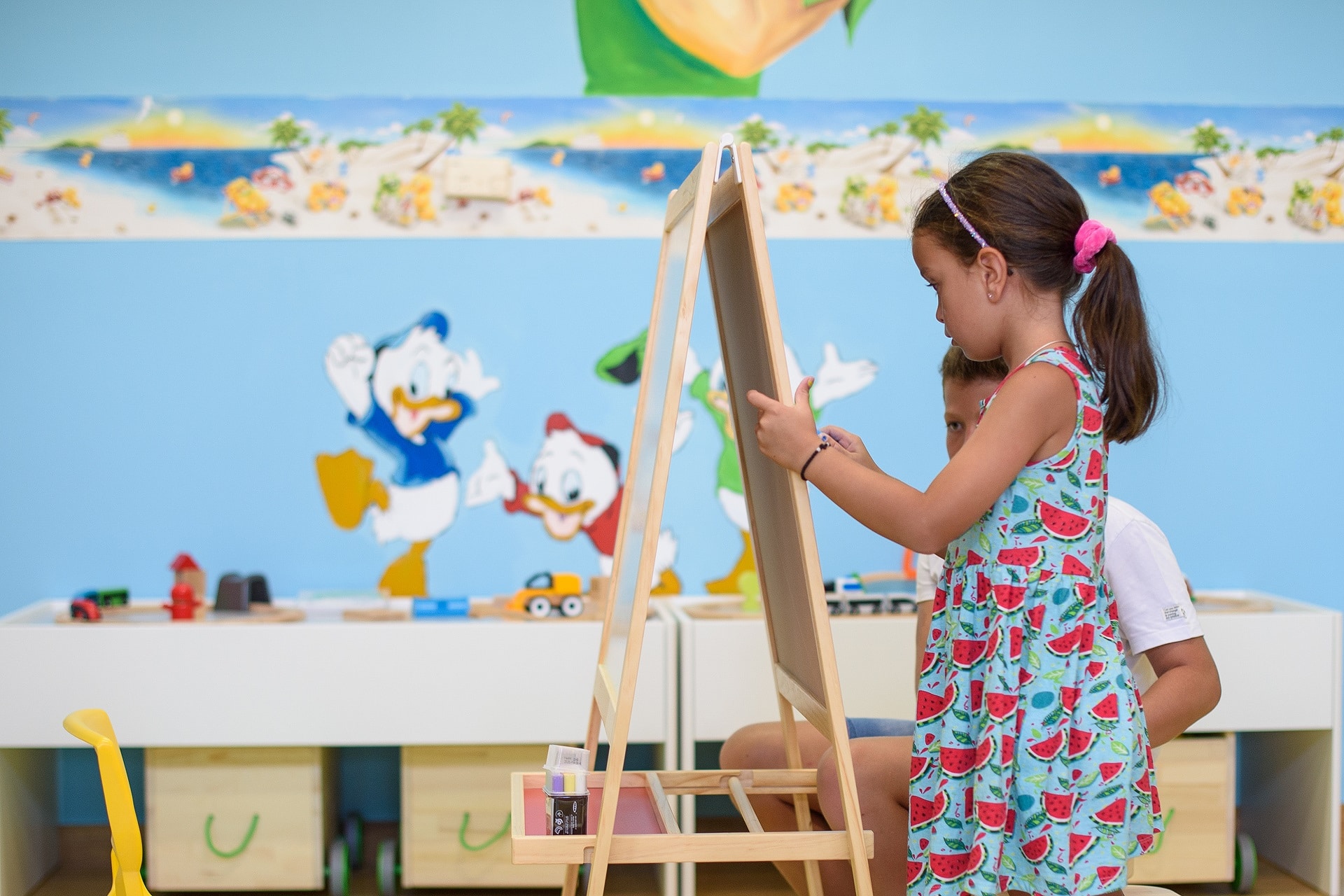 DEPARTURE
Frequent cleaning and intensive disinfecting of high touch surfaces

Hand sanitisation stands for guests and staff

Although contactless payment options are encouraged and available, cash payment

is also possible at the Reception.

Check out procedure while keeping the distances and adhering to all health and

safety protocols