Valentine's Day: Celebrate your love with us
This Valentine's Day, Constantinou Bros Hotels have prepared something truly special for you and your other half. On the 14th February 2023, we pull out all the stops to indulge you and your beloved with a warm, romantic atmosphere, a few loveable touches and a dining experience you will definitely fall in love with. 
 Spend an intimate evening with us at Athena Beach Hotel for a sumptuous Valentine's Day dinner and treat yourselves with passionate flavours that will tickle your senses and your imagination too.
 The most romantic day of the year is something most couples look forward to. It is a day to celebrate your love and devotion to one another and shower your partner with small tokens of admiration. 
 Valentine's Day program includes:
The red rose is the strongest symbol of love
Get yours to gift to your loved one at our Public Relations office from as early as 10:00 am.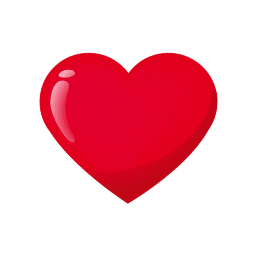 Couples love selfies
Take yours in front of the heart-shaped balloon we have installed at our Lobby and share it with the world on social media, tagging us on your photo.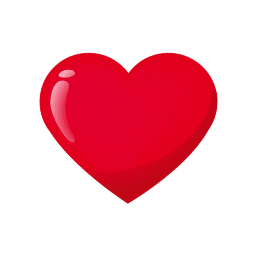 Romance and sweetness go together
At 17:00, we invite you to start your Valentine's Day celebrations as you watch the sunset and satisfy your sweet tooth at our Lobby, with a sensational special Valentine's Day dessert buffet.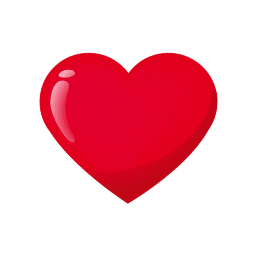 Valentine's Day dinner
At 19:00 Dine in an exceptional, adults-only setting at the poolside Zephyr Restaurant accompanied by soft, live music. (Reservation required)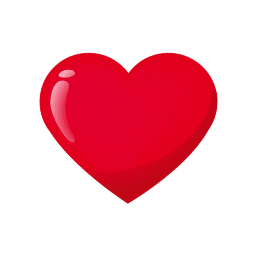 Valentine's Day special
At 21:30, Nectar Bar awaits to sweep you and your loved one off your feet. Dance the night away as you sway to the sounds of lively music and watch a dance show.  The cocktail of the day is served: try our Love Martini, a delicate concoction and Valentine's Day special, infused with love and emotion.